Graphics Design
Your webpage is an alternative office of yours. But there is a vital difference. None comes to your actual office uninvited and to a great extent possible you can restrict their access. But in the virtual office no restrictions whatsoever is possible and the first look and feel either keeps your customers interested or dissuades them. So what makes them favour you? It is a neat uncluttered webspace, with minimal, yet, aesthetically pleasing graphics and multimedia interface.
With a team of talented graphics artists, web content writers, and illustrators, we make the claim that we are your ideal destination.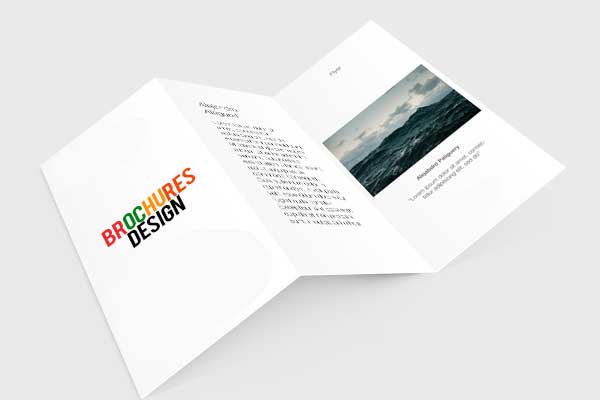 BROCHURES & CATALOGS DESIGNING
We recognize many companies have bound in-house marketing services, for these companies our involvement can help make brochure and catalog designing easier.Logo, Copy and Photography is what we wish to get initiated on your sell sheets or sales brochure. We can avail what you have, reckon to it or easily start at the beginning with a bit by bit scrutiny that will stroll us through the features and benefits of your products and services. And best of all we bring about this at a fair cost because we have design, copy writing, and photography in-house. Our several years of experience means your project hits right-on-target and on time. So give us a call or use our online request and see how quick and easy it is to get your business ace, catalog design or brochure design project finished.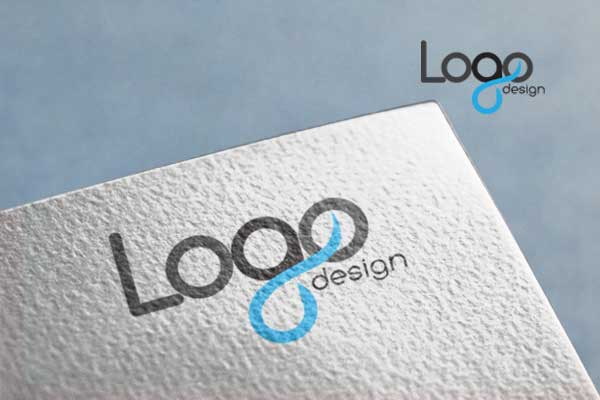 LOGO DESIGN
Looking for an exciting logo design to 'smash' customers? Well, the highly- artistic logo designers at Three Seas Infologics (P) Ltd. are ahead of you to generate you the ideal proposal. Just, launch a logo design project and you'll get heaps of astonishing logo designs.Three Seas Infologics (P) Ltd. offers economical and customized corporate Logo designing and development services that outfit your every need with no additional hidden costs. Whether you own a small, mid-sized or large company, having a professional logo is the best investment for your business.With Three Seas Infologics (P) Ltd. you can encounter professional and international standards of logos. The lineup at Three Seas Infologics (P) Ltd. is highly veteran and proficient who have successfully completed class logos. Three Seas Infologics (P) Ltd. will generate distinctively tailored projects for corporations that will manifest your business and professional image. When efficient marketing is in place, we can get hold of more profit for you. Feel free to check out our services.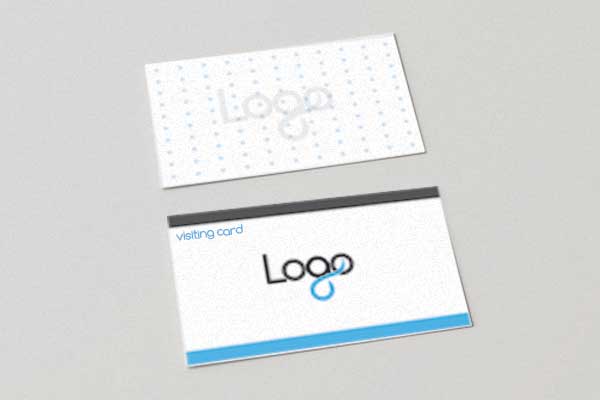 BUSINESS CARD DESIGNING
As technology becomes more and more rife, some professionals believe that paper business cards are erstwhile. But that's not true, particularly in the international business world. If you do not have a business card, gear up. Then take the time to gain knowledge of business card decorum before you do business internationally. For a professional methodology a business card is a more adapted system of networking than telling someone your landmark, contact number, email or website address. It's an easy way to keep track of your contact information. In addition, a business card confers the opportunity to get creative. Your LinkedIn, Facebook and other social networking pages most likely look the same as everyone else's at first glance, since the format, font and color are the same. But with a business card, you can choose the design, font type and colors. Likewise, most people still anticipate you to hand them a card at business functions.