DevOps Assessment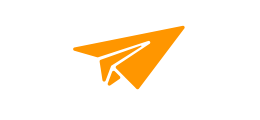 Assess your development and operational processes to prepare a DevOps implementation plan that include roadmap, recommendations, and success metrics.
DevOps Automation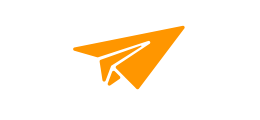 Automate various development and delivery processes to streamline the DevOps workflow. It also helps the team to focus more on important tasks and reduce manual errors.
DevOps Management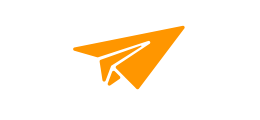 We ensure the flawless performance and health of the newly introduced DevOps ecosystem, in our client's organization. Monitoring and evaluating how the team reactsto new continuous delivery pipeline, we also help them adapt to the to the DevOps workflow as required.