Understanding User Behavior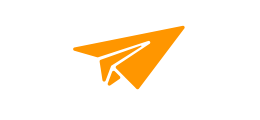 The key to unlockingan exceptional user experience is understanding user behavior. We follow a scientific approach that involves user research,feedback from all stakeholders to understand user behavior. We categorize the preferences of different kinds of users and create a user persona which acts as a base while making each UX decision.
UX Ideation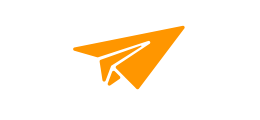 We craft information architecture, process flows, and user interface design with special emphasis on optimizing human-computer interaction. Outlining and prioritizing tasks on each page/view through visual cues like color, size, and white space, we help you create a cohesive system that smoothly channelizes users towards actions.
UI Design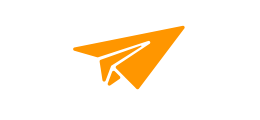 Strategically implementing the principles defined during the UX ideation, our designers craft aesthetic and elegant interfacesfor your web, native and hybrid applications with visually stunning design.We give special emphasis on branding, usability, and function to deliver a pleasant experience to the end-users while they interact with the application.