Education & E-learning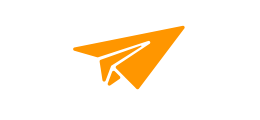 E-learning and education management solutions including school management system, online courses, information portals and training web apps.
Travel & Tourism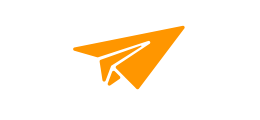 Dedicated travel web applications fortravel agents, trip planning, sharing tour & travel-related content, booking apps, trip advisors, and discovery.
Media & Entertainment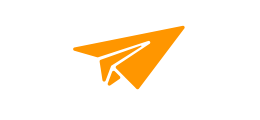 User-friendly web applications for video streaming businesses, media houses, and the music industry to meet the entertainment needs of end-users.
Healthcare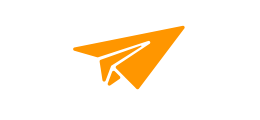 Innovative web app solutions to enhance patient experience and streamline the management of health data records and assets in healthcare organizations.
Banking & Finance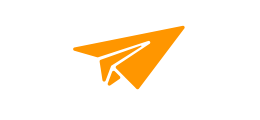 Top-notch fin-tech solutions for banks and other financial institutions to revolutionize and take their operations and services to the next level.
Retail & E-Commerce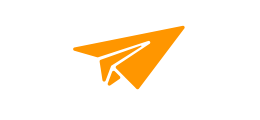 We offer eCommerce apps like online shopping portals and real-time chatbots to increase the customer shopping experience.